Enjoy our weekly blogs where you will learn more about our philosophies and receive valuable tips that will support you in your business and life.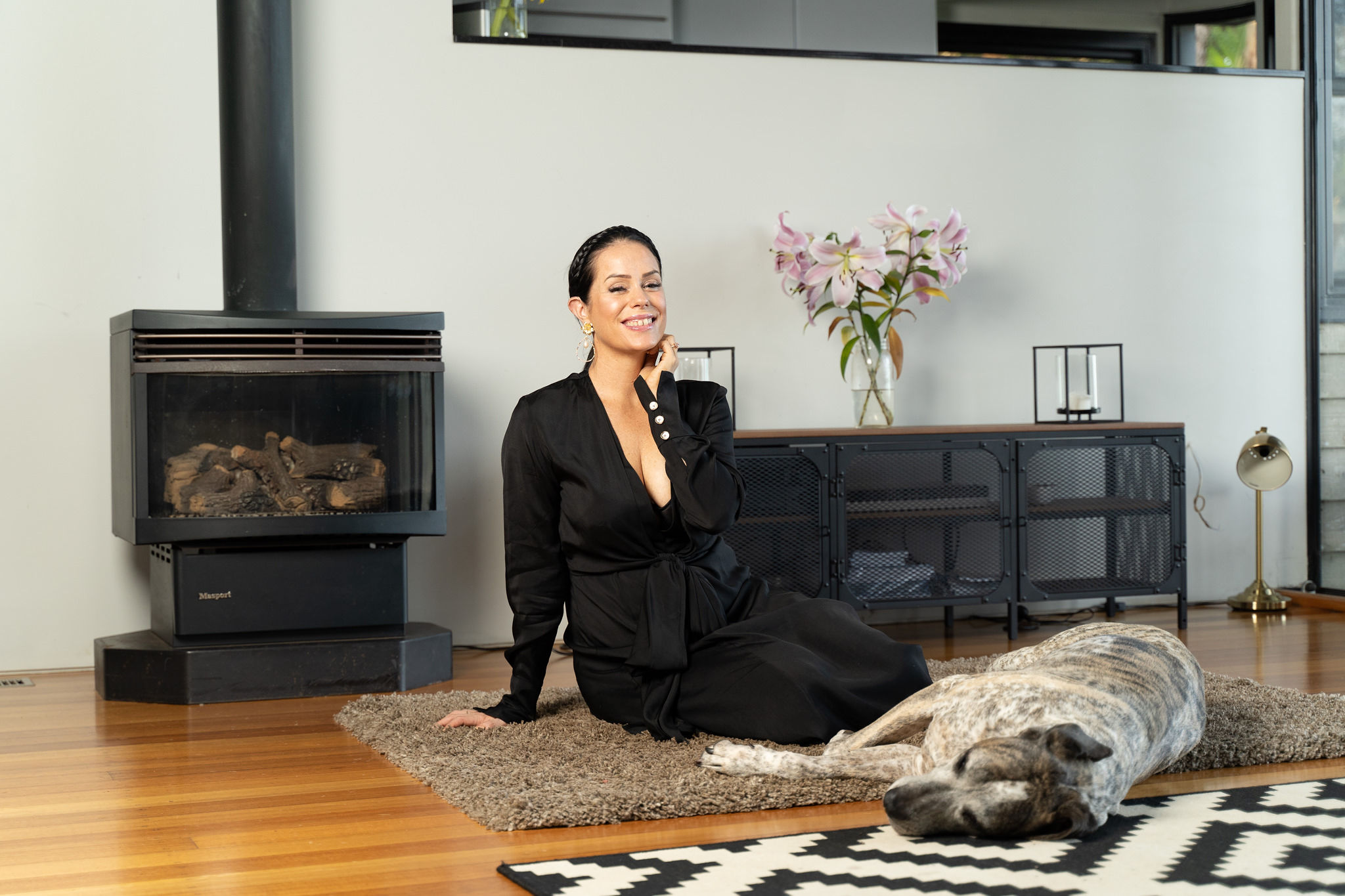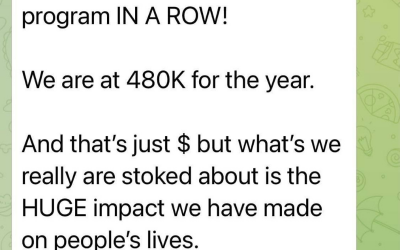 We have been working together for 12 months. In that time they designed and launched this program. Sold 150 people into it. They collected APROX $480,000 the last 12 months. The year before working with us they collected only $90,000 Investing in the RIGHT mentor, is...
read more
If you succumb to self-doubt, then you are choosing not to succeed.