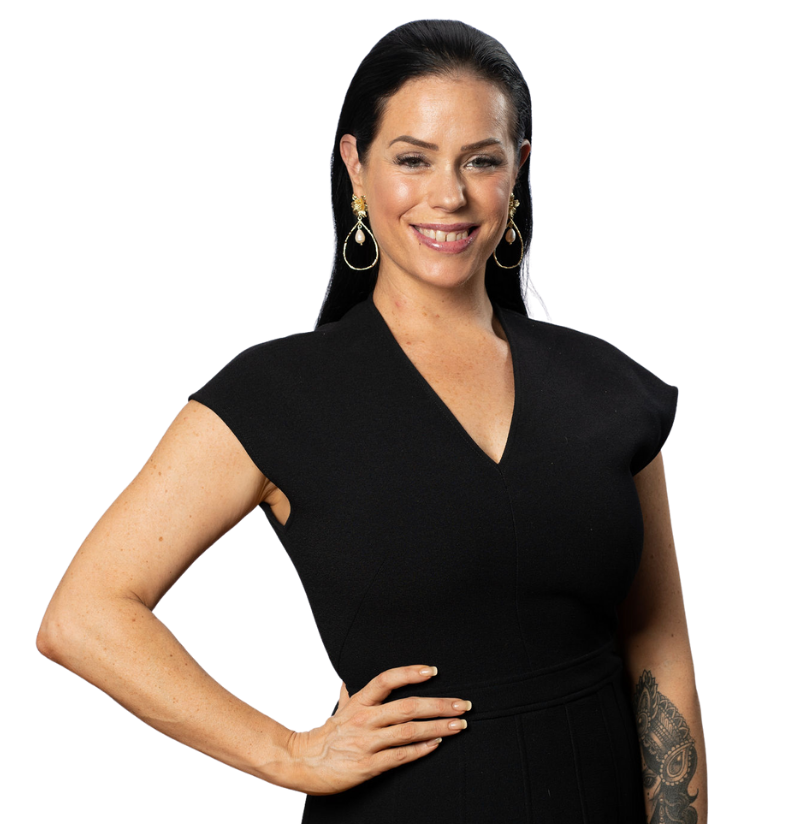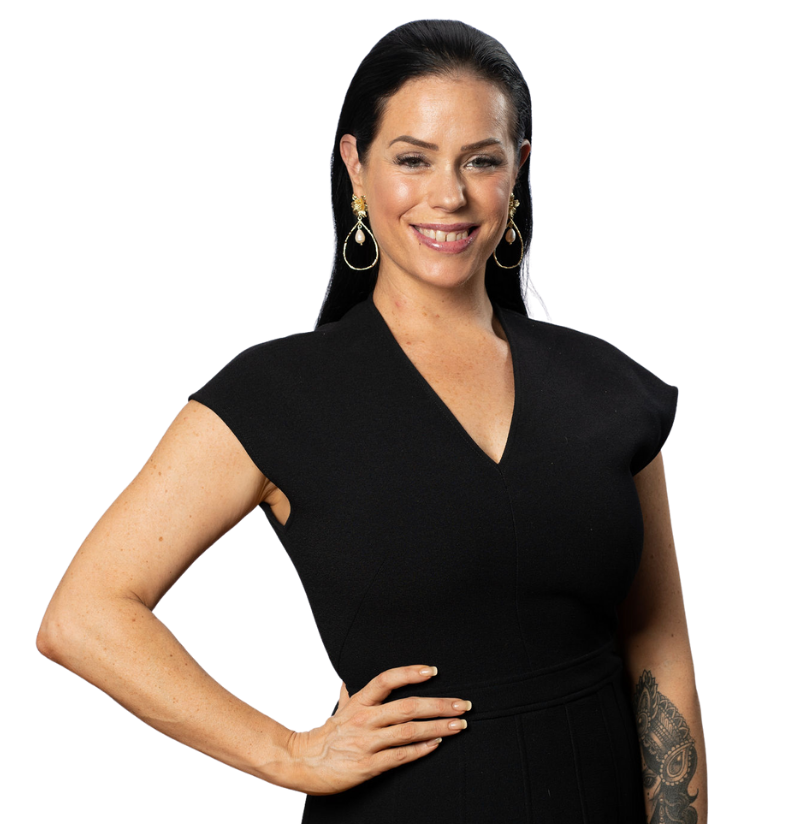 Hi! I am Kate C Gray the founder of the Growth Impact Group.
In the fast-paced world of social media, time is your most valuable resource.
We are at the forefront of the AI revolution, enabling you and your team to curate content for lead generation and supercharge your social media game, all while saving you and your team precious hours.


AI: Your Time-Saving Ally
🚀 Effortless Content Curation: Say goodbye to hours spent hunting for content ideas. Our processes and direction unearth the latest trends and engaging content, perfectly tailored to your brand and audience.
💼 Lead Generation, Simplified: No more manual lead hunting. Our AI-driven strategies identify and engage potential clients, allowing you to focus on converting those leads into loyal customers.
⏰ More Output, Less Time: In the past, you needed a small army to maintain a robust social media presence. With AI, you and your assistant can now accomplish the same level of quality and productivity, with time to spare, using quick editing and content distribution.
🔥 Engagement on Overdrive: Keep your audience engaged with fresh, relevant content, all thanks to AI. No more struggling to find the right words or imagery; AI takes care of it for you.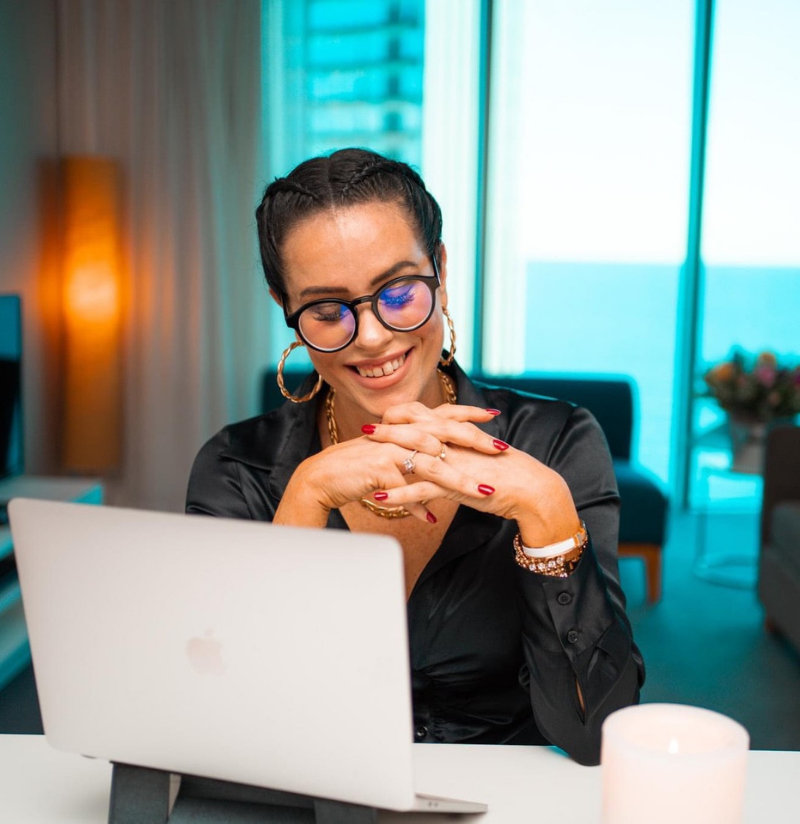 🌟 Empowering Brands to Succeed: Kate's mission is simple – to empower coaches, consultants, and entrepreneurs to achieve their dreams through AI-powered social media strategies. She's the driving force behind our commitment to delivering results.
👥 A Team that Shares Her Vision: Kate doesn't work alone. She's assembled a passionate and skilled team that shares her vision for the future of social media. Together, they're dedicated to ensuring your success.
Kate C Gray,
The Founder of Growth Impact Group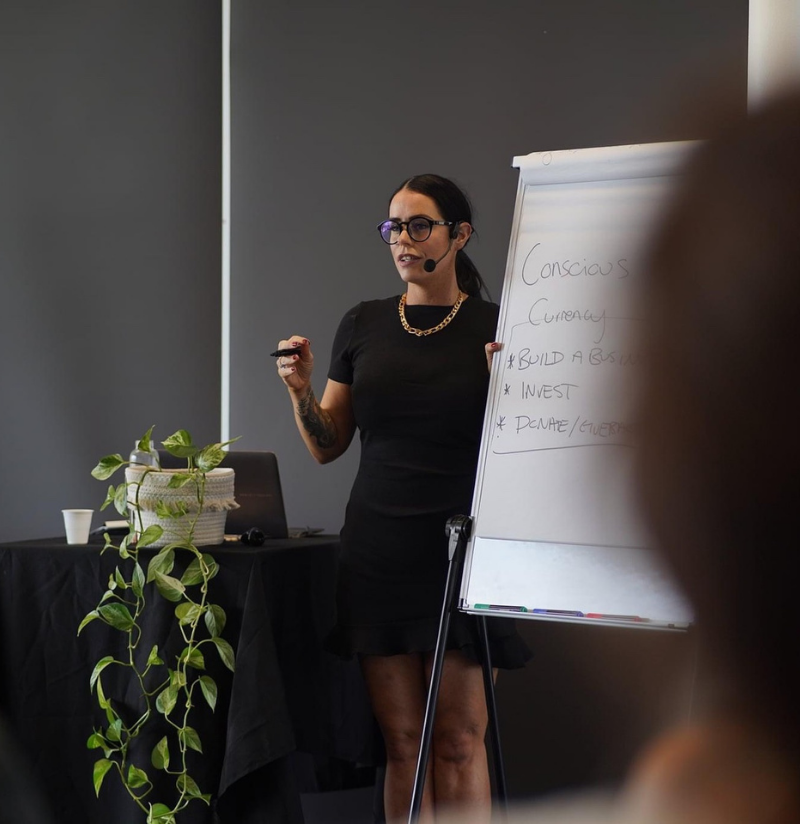 🎤 Renowned Celebrity Speaker | 🚀 Successful Entrepreneur | 💡 Ethical Influence Expert
Step into the world of Kate Gray, where masterful marketing, business acumen, and personal mastery converge to create an extraordinary force of impact.
As one of the most influential speakers on Marketing, Business, and Personal Mastery, Kate is a trailblazer in the realm of ethical influence and psychology-driven marketing.
With an unparalleled blend of business savvy and life wisdom, Kate has been a devoted student of high performance across sports, life, business, personal development, metaphysics, mysticism, and ancient wisdom for over a decade.
A highlight in her entrepreneurs journey was In 2017, she embarked on an entrepreneurial journey, founding the groundbreaking company Ancient Awakening with sheer determination and no initial capital. Within two years, her visionary approach catapulted Ancient Awakening into a remarkable 7-figure business, achieving an astounding 800% revenue growth from 2018 to 2019.
Additionally, over her 15 years, she has successfully scaled a 6-figure bricks-and-mortar fitness business, and 7-figure coaching enterprises.
Her brilliance on stage has led her to share platforms with luminaries like Deepak Chopra, Lisa Nichols, Robin Sharma, Eric Tomas, Les Brown, Tony Robbins, and other legends in global online summits.
Unlock the Power of Time!
Join us on our socials and experience the game-changing impact of AI on your social media efforts or contact us through the form below: