Enjoy our weekly blogs where you will learn more about our philosophies and receive valuable tips that will support you in your business and life.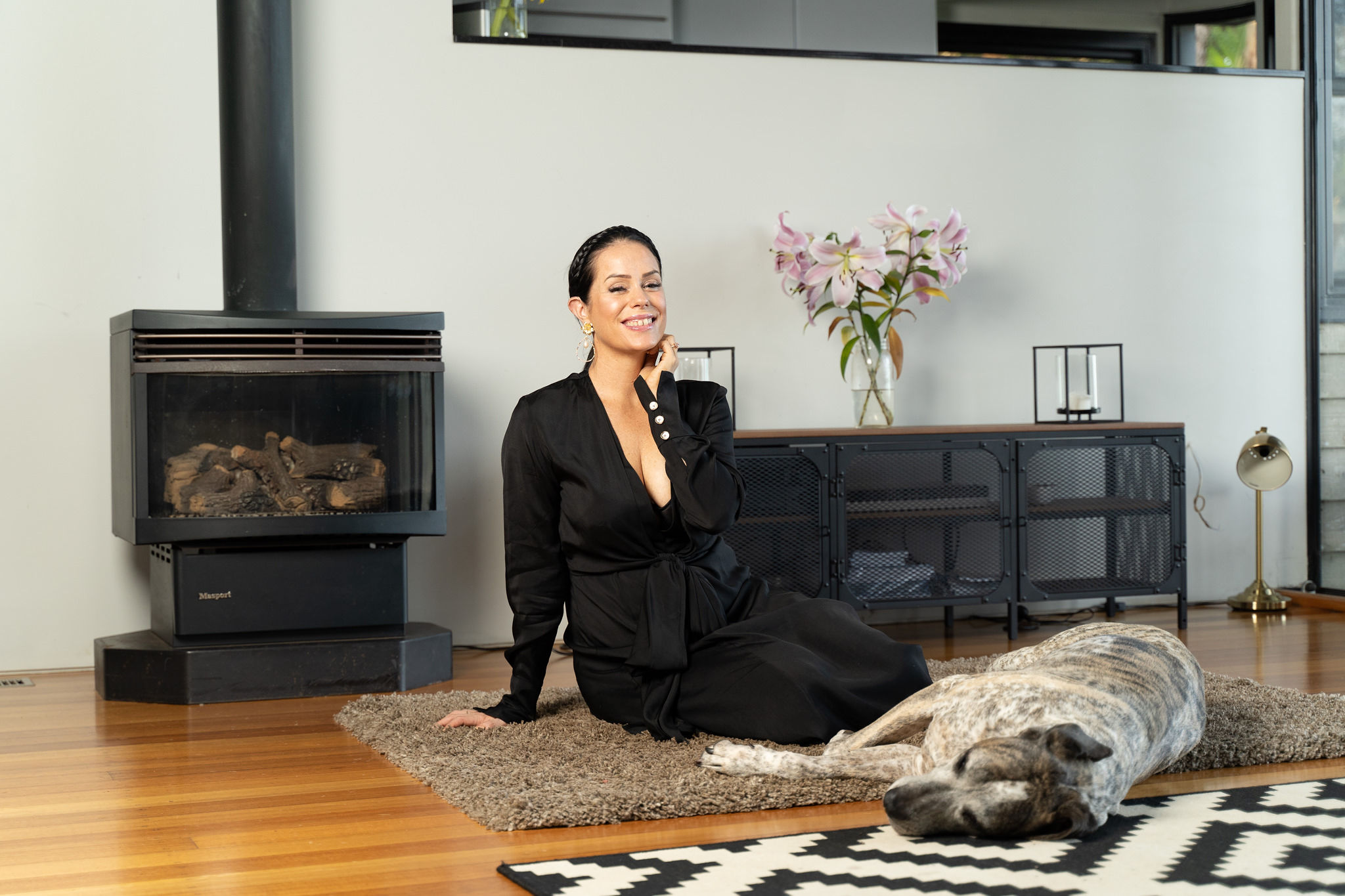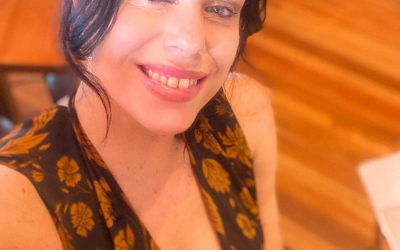 In my experience despite saying they want results in their business when hiring a business coach, A LOT OF PEOPLE DON'T ACTUALLY WANT RESULTS. (Sure consciously they say they want that yet unconsciously). Yet a lot fo them just want to be SEEN. Seen by the business...
read more
If you succumb to self-doubt, then you are choosing not to succeed.
Unlock the Power of Time!
Join us on our socials and experience the game-changing impact of AI on your social media efforts or contact us through the form below: