Enjoy our weekly blogs where you will learn more about our philosophies and receive valuable tips that will support you in your business and life.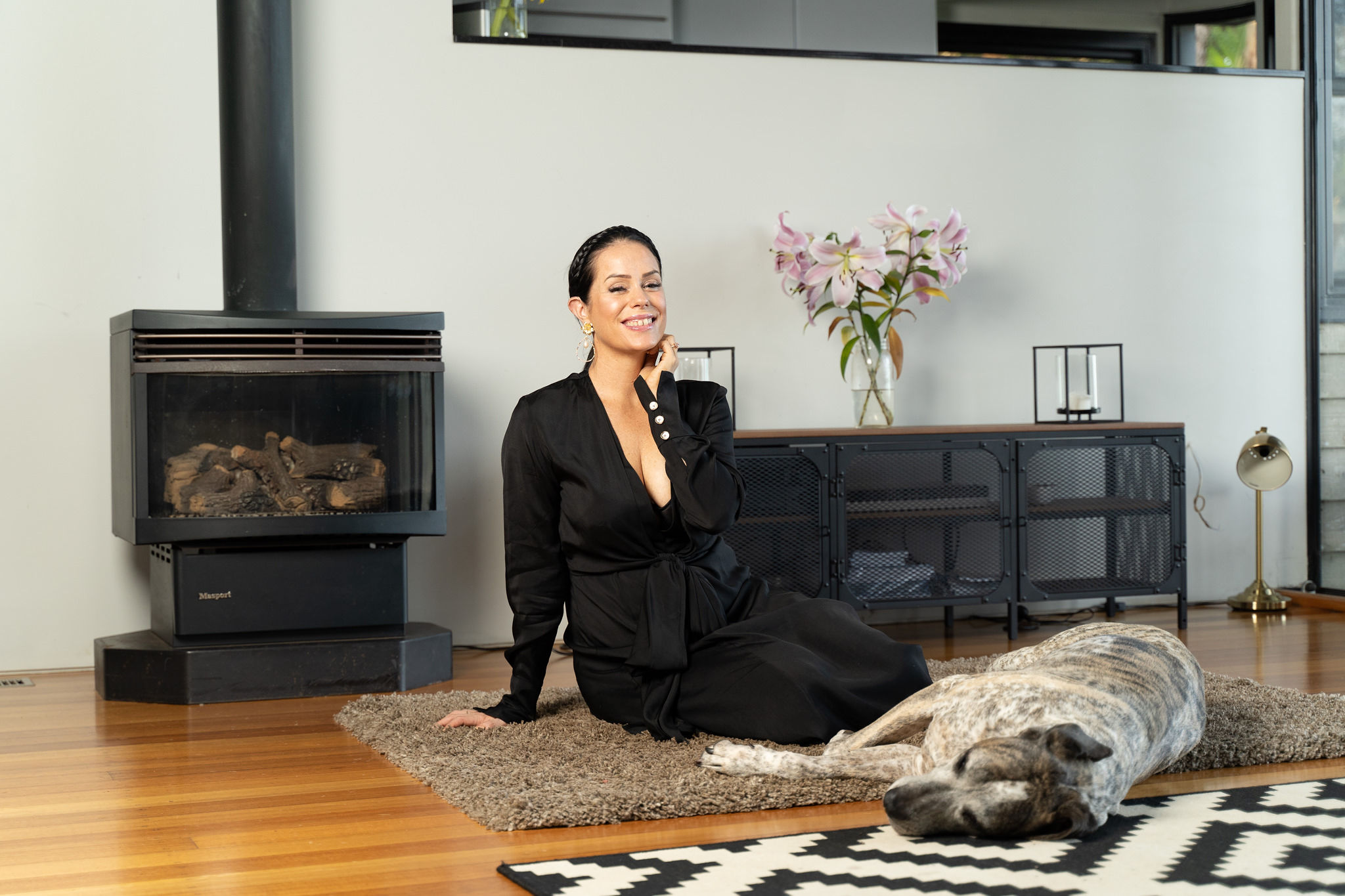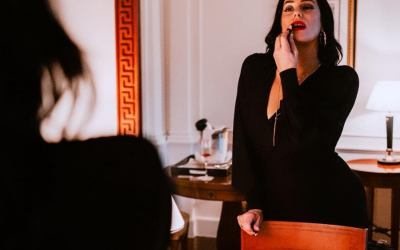 It was the worst because I invested over one million in self and business development in 12 months AND 60% of those investments were coming from me needing VALIDATION. The 60% investment were a nightmare and brought me to my knees. I unconsciously cared more about...
read more
If you succumb to self-doubt, then you are choosing not to succeed.